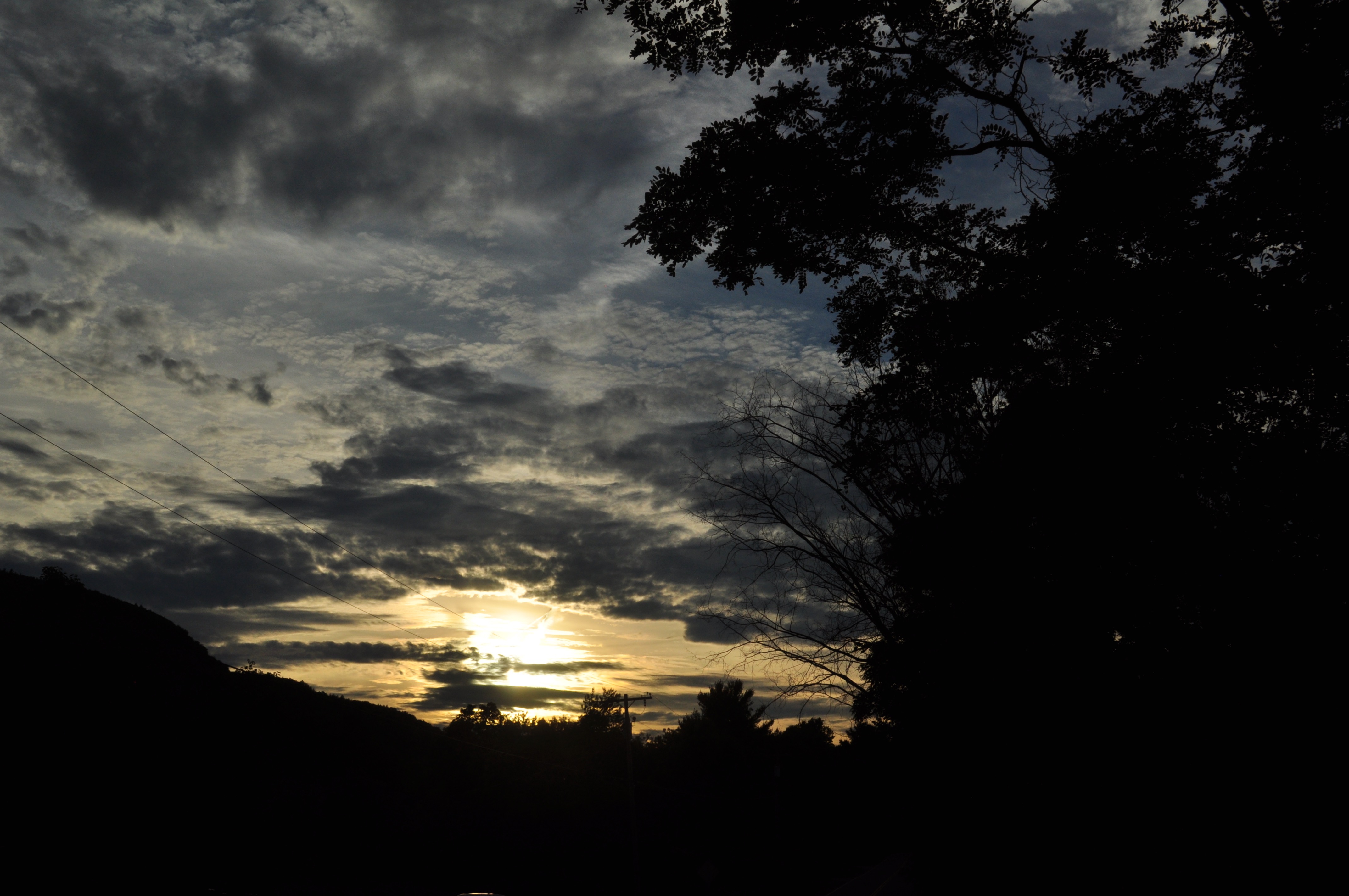 I love R.E.M.  One of my favorite songs by them ends the Automatic for the People album. 'Find the River'. Yeah I like pretty songs. I always wanted to have a closer like that. The perfect kind of ending to all the songs that came before it. Now when I wrote this I wasn't thinking of that song and this sounds nothing like that. It never occurred to me to compare. Then when I was getting the artwork done for the record my buddy Todd Moreland told me that he really really loved this song. I always give him the songs, sometimes before they're even finished, so he can get an idea of the mood etc to make his awesome designs. So after he had them for awhile he told me this song really grew on him. Then he said-- "It's like Find the River by R.E.M. it has that same feel"
Needless to say that made me pretty happy. 
A lot of the music I love the most isn't necessarily the 'hits' that everyone knows. Usually it's an album track that never gets released and takes a few listens to really 'get'. The songs need to kind of sink into your mind and you get repaid by repeated listens. Hell I think everyone should listen to music like that. Sure it's great to hear a song and it's super catchy and makes you sing along. Those songs are awesome as well. If you pay attention though I think you'll find that sometimes your favorite song on a record is the one you 'discovered' by yourself. The one that means a lot to YOU. That's where I think the payoff comes when you're a music fan.
The music industry has changed so much in the last few years. Most people don't buy albums. CD's. Records. They buy the one or two songs they like and move on. They stream stuff on shuffle. This is all great. You should. But what are you missing out on? How many songs might you have fallen in love with if you listened past the one or two you know from the radio? Give it a try. You might surprise yourself.
I like this song a lot. It's all about hope. 
I hope you like it too. Listen and let me know what you think--> See the Light
This is the last song on the album. We're done with the song stories!!! YAY! Or, boo if you've enjoyed them. I hope they helped you learn a little about each song or how I make music or made you think about them in a different way. It's been fun sharing with you.
So if you haven't yet, get your copy now! 
more soon
peace
Mike