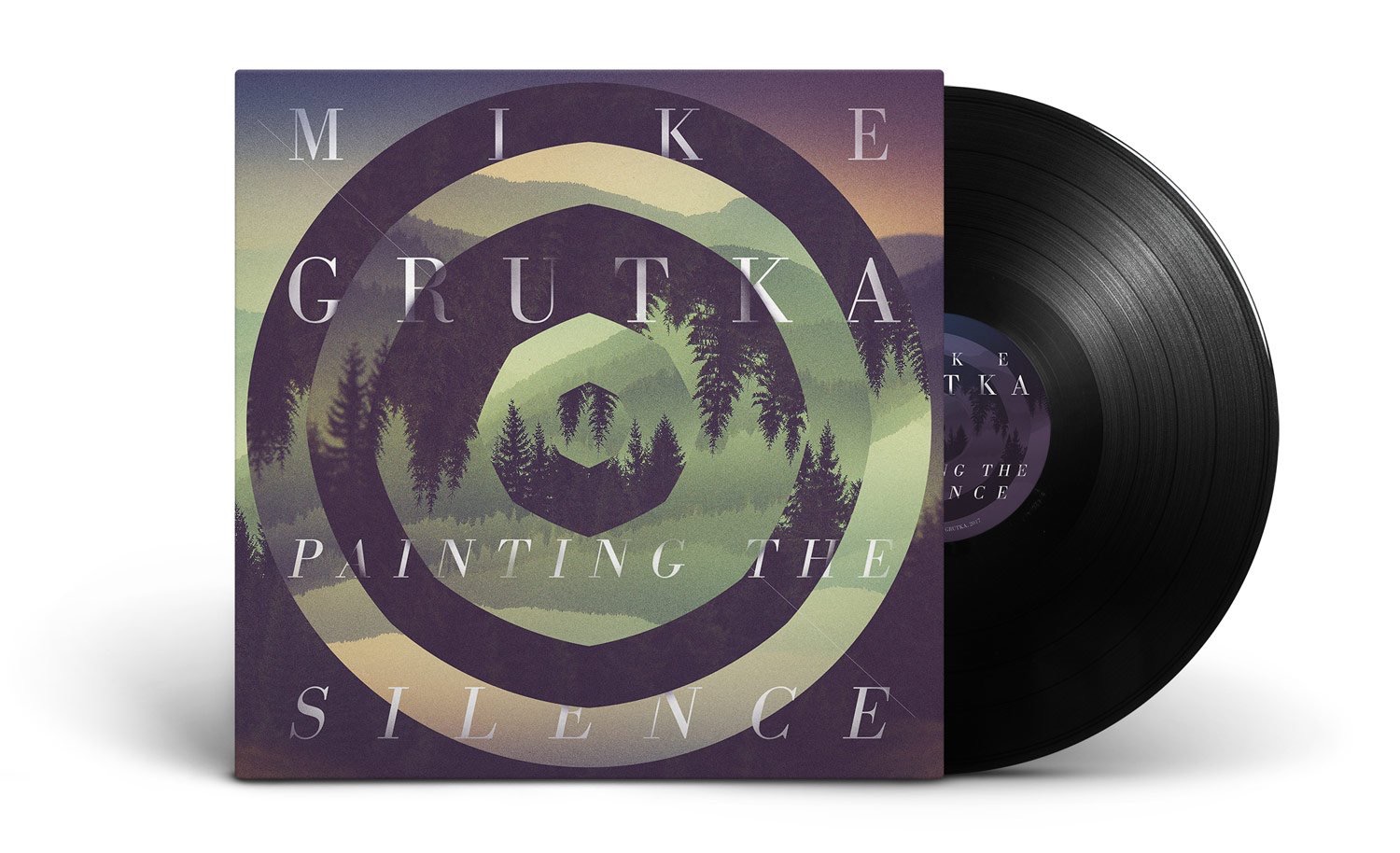 Howdy
Whew it's been a crazy few weeks. Also it's finally fall-like here in NY after 75 degrees up until 2 days ago. Weird how fast it all changes....
Anyway---
The album is done and you can get it in 2 places. Right here on this fancy way cool awesome coolest website you've ever seen OR as a Pre-Order in the iTunes Store. Choices Choices.
So if you order here, you get an immediate download link sent to you. Also, these are higher quality files--the same as you'd hear on a CD, so why wouldn't you? Through me you can also pre-order a CD and get an immediate download, a record--like a REAL vinyl record (which is way way cool) with a download, OR a bundle of Vinyl, CD and download which also gets you 2 unreleased songs sent to you!!
Pick your favorite. Get it. Listen. It's good. You'll be happy.
DOWNLOAD/PRE-ORDER CD, VINYL BUNDLES BY CLICKING HERE
Buy. Listen. Share. Tell a friend. I'll love you forever.
more soon
peace
Mike