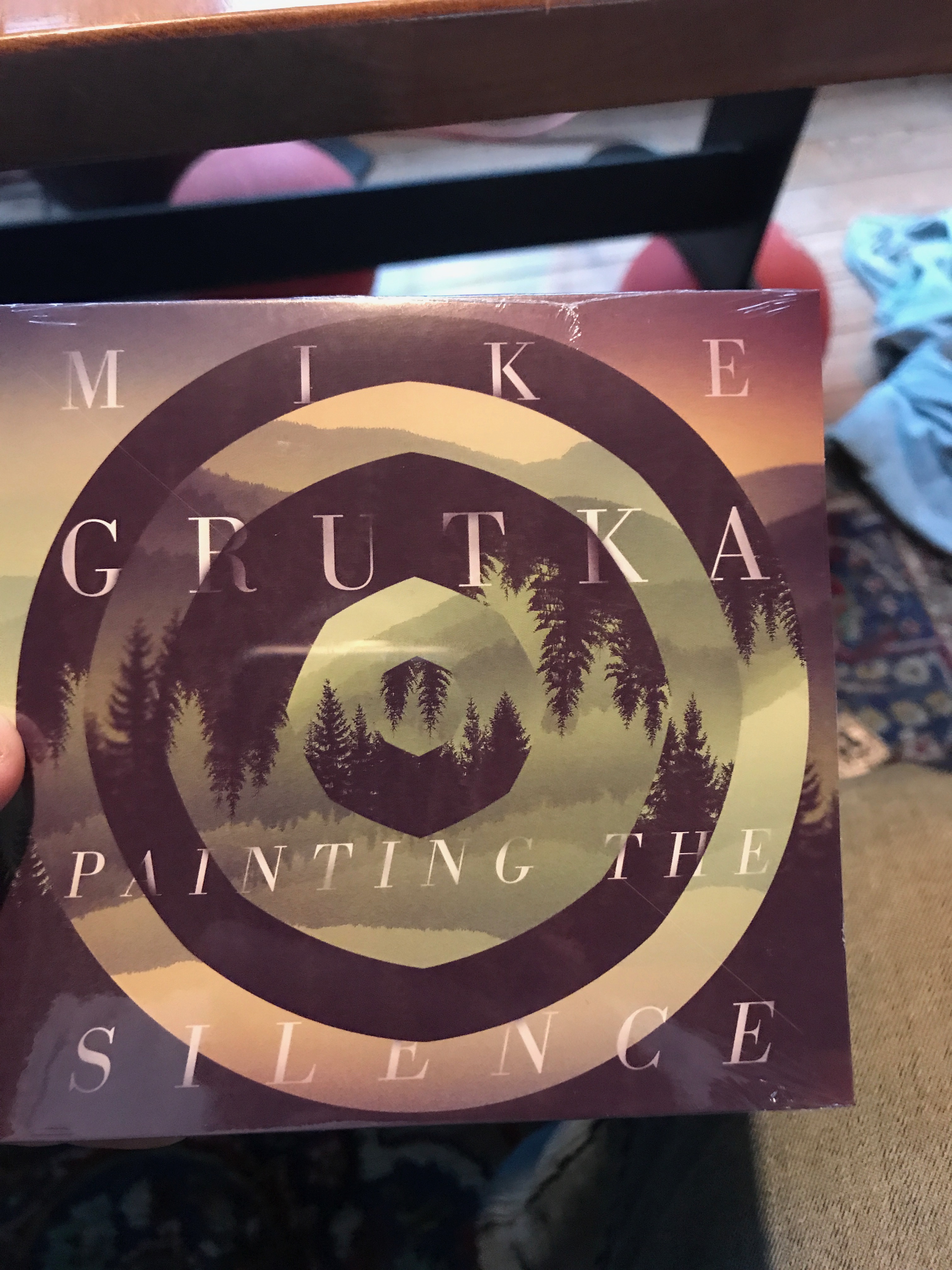 Howdy
So I love getting surprised. When I ordered the CD's the duplicator told me they wouldn't be shipped until at least the 8th. Guess what? They showed up today!!! YAY!!!!
So if you ordered one, it will be on it's way this week! How exciting!! If you haven't well, why not? Go get it!
Vinyl Pre-orders are still going. I've never made a record before and there are a few things I learned about the process. First, you have to mix and 'master' it slightly differently than for a CD or download. This took a little time but man. It sounds GOOD! The CD's and downloads sound good as well, this is just--different. I guess you have to get one to see the changes but I like it. A lot!
The second thing is that you have limited time on each side. So the order of the songs matters. Therefore there will be a slightly different running order for the Vinyl. At first I was kind of upset because song order really matters to me. After a few tries though I got the songs in an order that will 1- fit on the record the corect way and 2- I really really like the song order changes. Who knows it may even be better haha.
So I'm still waiting for those to be made. Order yours now to get in on the first shipment!
Finally the album is up for pre-order on the iTunes STORE only. What this means is it's not in Apple Music. So this link I'm going to give you you MAY have to open on a desktop otherwise your phone or whatever will take you to Apple Music and it'll say unavailable. I don't know why they do this. It sucks. Alternately just go to the iTunes Store app and search 'Mike Grutka' and it will take you to my page.
Order CD's/Vinyl/Bundles or download today
cool beans
peace
mike