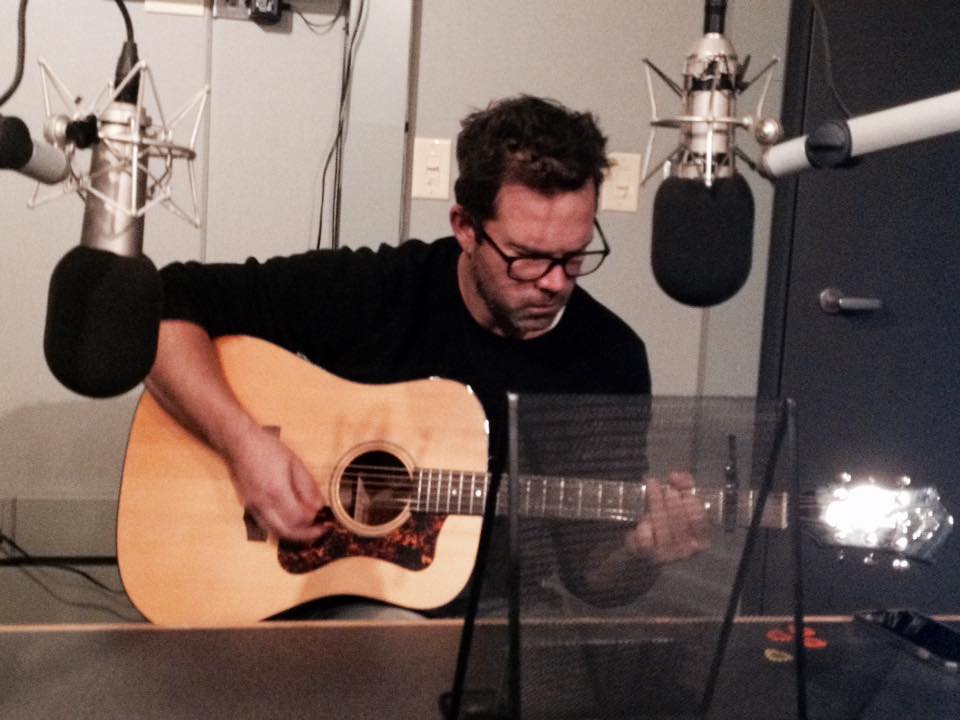 howdy
I got to go into WEXT and record an interview with Chris Wienk about the new album. It's always sooooo much fun when I get to go visit.
I was actually there for over 2 hours. It's been awhile since I released anything and Chris and Dave Michaels and I got talking. One of the best things about WEXT besides the fact they play my music, is that they are ALL music fans. Huge music fans. So we always get chatting about music stuff. Like music geeks do haha
Here's a sneak peak at one of the songs I played. This is Dream of You.
You can listen Monday between 7-8PM EST at 97.7FM in the Capital District or click here to listen to their stream everywhere else in the world
P.S. as an added treat you can download the song for your very own!