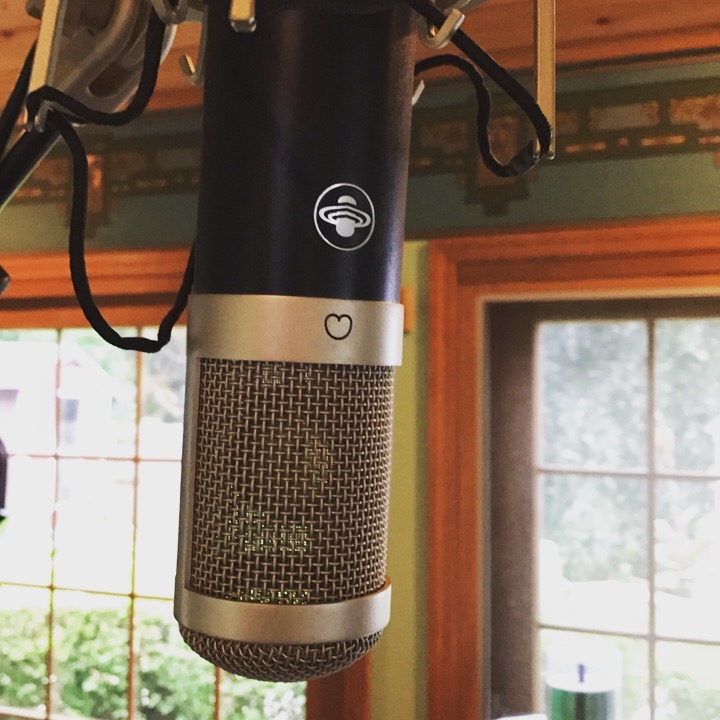 Now we're having FUN!
I have such a multiple personality problem with music. I write a lot of pretty songs. Slow songs. Long slow burn epic songs. And straight ahead rock. I don't know. It doesn't bother me at all except everyone always asks you 'who do you sound like?' Fuck if I know. Me! 
And that wouldn't ever bother me except everytime you submit your music somewhere they want to know your genre and who do you sound like.... I'm not sure I have a genre. Singer songwriter? Sure. Rock? Ok. Alternative? Sometimes. Country? A little. Folk? well, lots of acoustic based stuff. Experimental? Check out 'Fallen'. 
What would YOU call it? Seriously. I'm taking suggestions.
Anyway--- A couple years ago I got a new Jeep. It came with free SiriusXM radio. I locked in right away on 'Little Steven's Underground Garage' as my favorite channel. I LOVE it. So these past couple of years I have listened to a ton of stuff on there. A lot of it I knew. But man--they dig deep! And the station name of 'Underground Garage' is perfect. It's mainly 3 minute or less guitar driven pop rock. PLUS!!! The BEST part of the station is how big of music fans the on air personalities are. If you listen you'll not only hear great great stuff, you'll learn music history. They nearly always tell stories of the songs, the bands, the producers, the albums, where it was recorded etc. All stuff that is sorely missing in todays streaming and download world where you might get the album cover. But you'll never learn who wrote the song. Who recorded it. Who played what. The list goes on. Anyway--check it out if you haven't. It's awesome.
So this is my three chord rock-n-roll bash it out have a party drive with the windows down fun song. I have no idea what I played on the piano. That was one take. I played a lot of notes and it was fast and sounded like I know what I'm doing. So there. I know what I'm doing.
Song is about just feeling good when you're with someone. Tried to match the lyric to the music.
more soon
peace
Mike