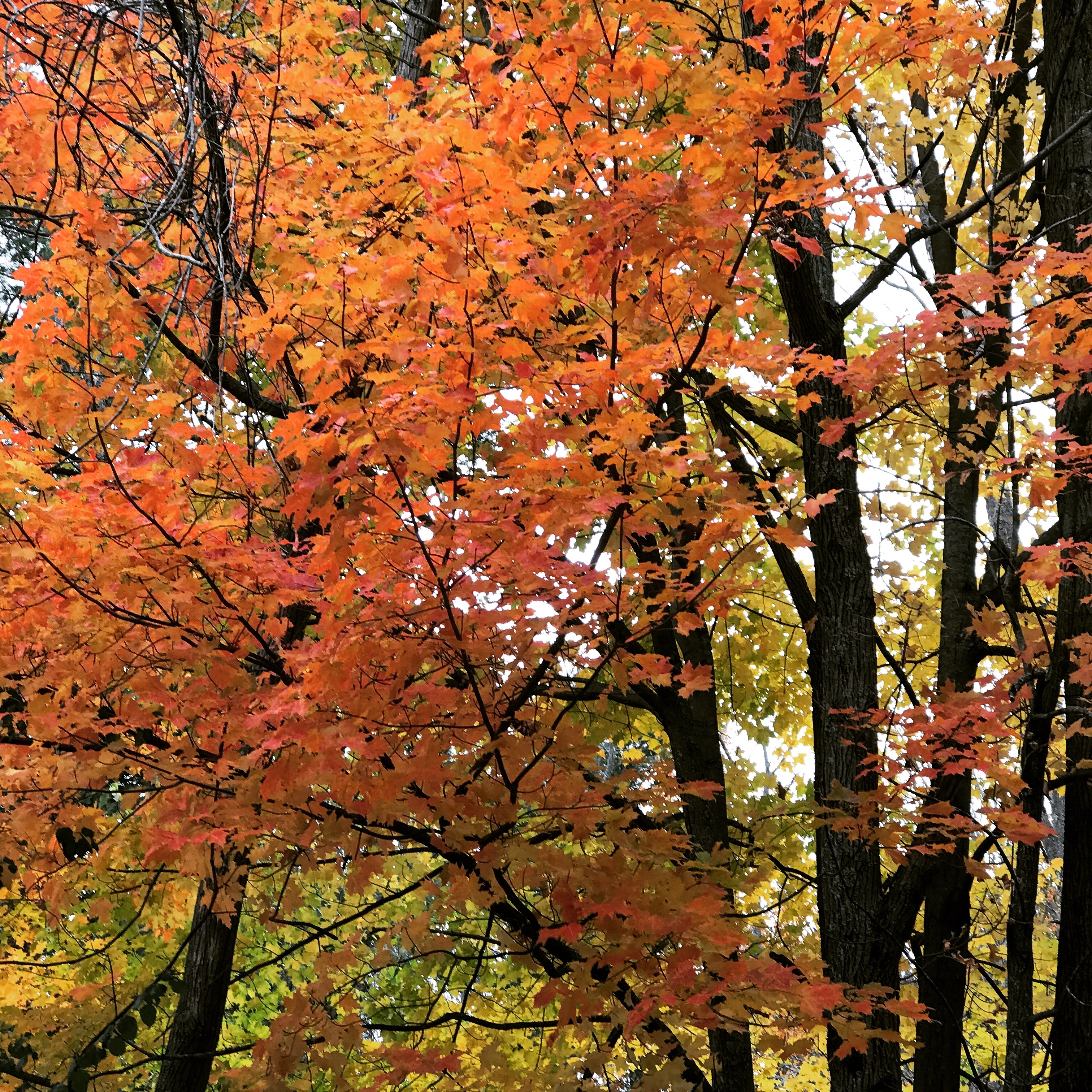 Funny how time changes your point of view. "Time can heal all wounds", or something like that is the saying right?
My last 3 records were not exactly depressing. Not at all. There were many joyous happy uplifting moments with the sad. Looking back all 3 were me dealing with my mothers death. Could've been a lot darker I guess. Lyrically they were me working shit out. Music has always been that for me. That's why I love it. It can transport you into another world. Make you remember moments. Make you feel 5 years old again. Make you see and feel where you were when you first heard that song. That album.
So I used my own songs to deal with a life altering event. 
If you've been following my blogs here you'll remember me saying that this one is pretty hopeful and full of joy. This song really is. Musically and lyrically.
I take a ton of rides in my Jeep. Sometimes just to get away. Sometimes cause the dogs will kill me if I don't haha. I just. Drive. And play songs. And look around the world. It's soothing. There really is nothing better than a sunny day, taking ride and hearing your favorite song. Cranking it up. And getting lost in that world for a few minutes. If you're like me you'll play that song again and again. You feel it.
That's the kick off to this song. "I took a wrong turn, when they told me go right. I kept going on. Cause it felt so nice. I heard my favorite song. So I drove a little bit more."
Yeah. THAT.
This song bounces. It's bouncy. I love it. This is my 'Beatles' song. I am in no way implying that it sounds like them or is even as good as their worst song. But there's something about it. The sound. The instruments. The melody. It has always made me think of the Beatles. I'm not exactly sure why. Maybe you can listen and help me out. Or tell me I'm nuts. But --something. I don't know. It's just always felt like a Beatles type song.
This is one of the only songs that I have a different version for. Basically it's the same but there are added backing vocals doing la la's and ooo's. I liked that version a lot too. Join the e-mail list. They get cool stuff like that. (plus discounts on albums, free songs, un released videos--seriously. it's worth it!!)
The lyrics to this song too. I just love them. They're a complete thought which I don't do very often. I'm a little more abstract at times but this one is about what it sounds like it's about. Finding what makes you happy.
Oh which brings me back to the album 'story'. So far the first 3 songs all go together. Being lied to. Deceived. Let down. Abandoned. Feeling alone.
Starting with 'Hey Hey' (being stupid happy with someone) then this song---leaving your fears behind and just feeling the way you do when you blast your favorite song as the wind blows through your hair-- and going into the next song, 'Winter Song' is part 2 of the story. How to become happy. How to find yourself. Letting yourself enjoy your life. 
Cool right? Plus it's a nice transition from the darkness of especially the first 2 songs.
Brian Kaplan again plays lead guitar on this one. Hey! That's it! His guitar solo especially. That section of the song. I can just see some dumb cheesy 1960's psychedelic dance routine going on. Maybe that's why the Beatles...hmmmm. Just occurred to me. 
So I hope you like it! Listen enjoy and let me know what you think
And a friendly reminder that if you're liking what you're hearing the album can be downloaded now and CD's and Vinyl bundles are up for pre-order  
more soon
peace
Mike