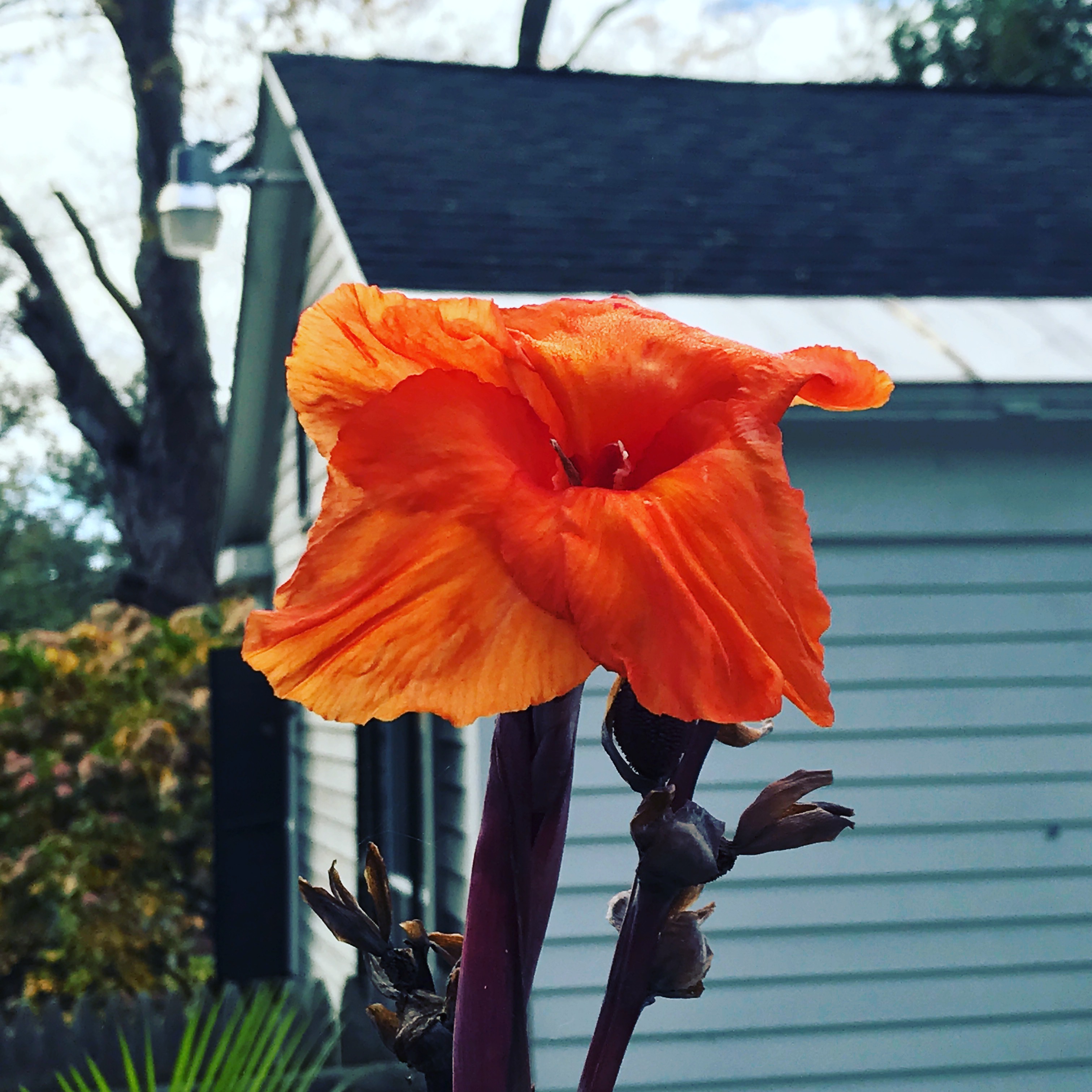 Ah so. This is probably one of the only 'direct' lyrics I've ever written. I usually write more in 'scenes' or incomplete thoughts that make a whole picture. But this one just kinda had to be this way.
Everyone wants love. Right? And we hear all the time about love at first sight. Looking at someone and just knowing.
There ya go. That's it. Ha. 
Brian Kaplan again played lead guitar and I love what he did here. Floaty. Soaring. He really nailed the feeling of finding the love of your life.
Oh and just BTW. Will Railton has played drums on the last 4 albums and this is him again. Actually he played on every song except for 'Fallen'. I remember when we recorded this he was trying to get a different kind of feel for the song. At first I thought he left too much space in the playing but after the arrangement came together it really really works.
Speaking of the arrangement, this one came together easily and not easily. Ha. What I mean is nearly everything played or sung was done just once. So I had a finished song for years. I just had the mix wrong and nearly left it off the CD. Whatever I was doing made it feel unfinished and I kept listening back trying to figure out what it was. Nothing. It was all there the whole time I just fucked up the mix. Once I turned a few things up and moved them around I realized that it was already perfect. 
I like this one. 
more soon
peace
Mike